Who is it?
Jolene at Kitzbitz Art Glass
http://www.kitzbitzartglass.blogspot.de/
What Craft is it?
It's all about the glass beads and supplies!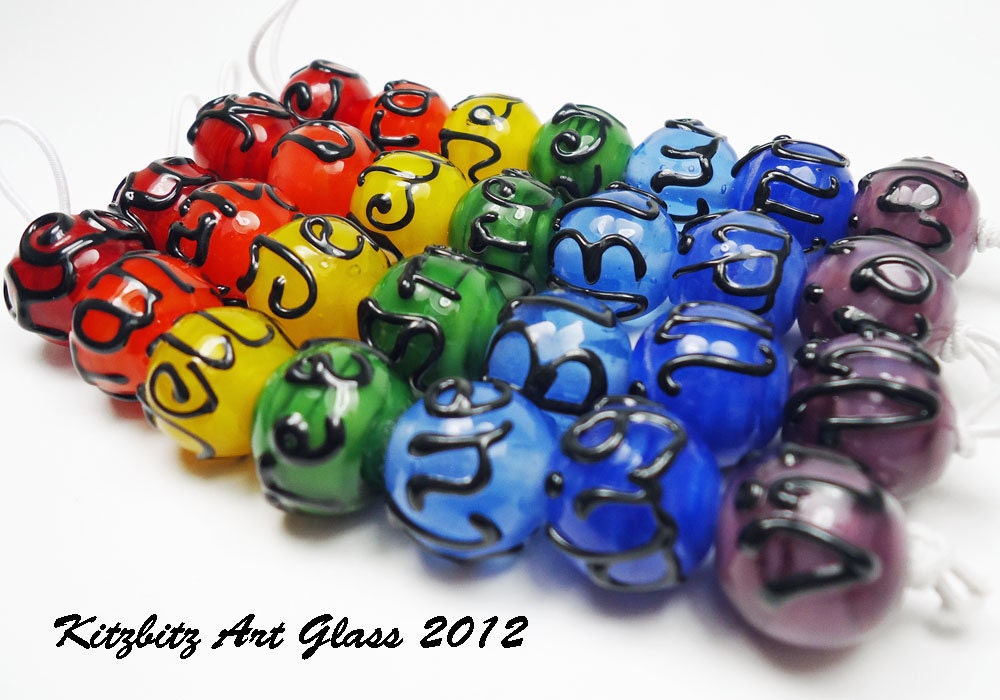 What to expect:
• Beads and Lampworking supplies from a very talented artist!
• Glasstesting, technical reviews and easy to read fun posts!
• Great links to her favourite recommended places on the web!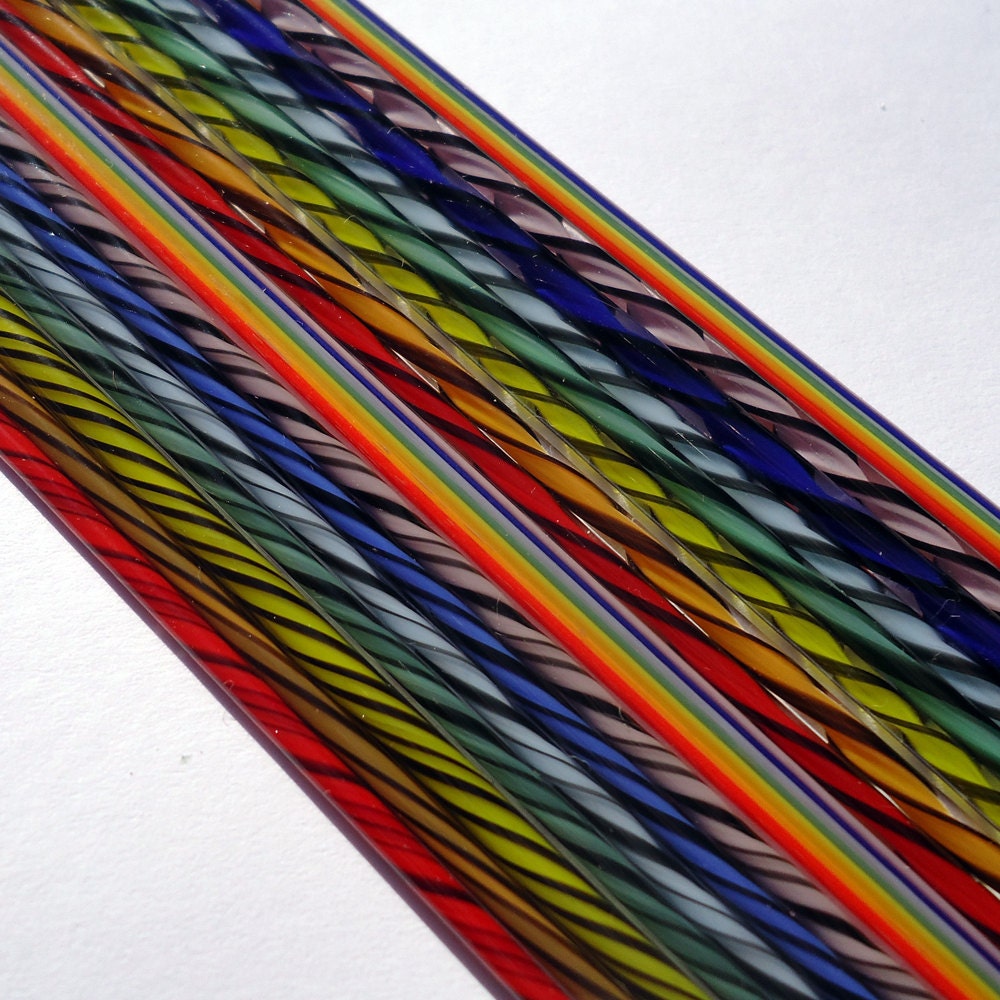 Why we LOVE IT!
Well, not only does it give us options and beautiful handmade beads to drool over, but even for non-lampworkers, there are fascinating features about glass which gives a great insight into the mystical world of lampworking. Entraced and curious with the tests that she makes in her studio with frit and glass, you can see why her lampwroking murrini, shards and mojo boxes have become very popular in the lampworking world!